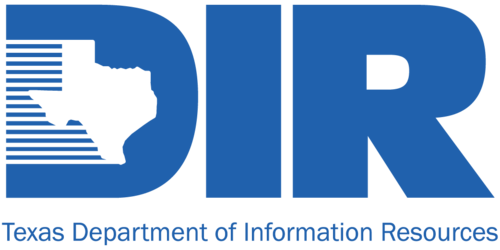 DIR-TSO-4120 Contract Overview
DIR Contract Overview
DIR Contract Overview
This contract offers emergency preparedness products and related services. Customers can purchase directly through this DIR contract. Contracts may be used by state and local government, public education, other public entities in Texas, as well as public entities outside the state.
Products & Services Offered
This contract offers Veeam and Zerto Branded Products and Related Services.
Product List and General Pricing
Contract Documents
Warranty and Return Policies
The warranty and return policies for the product we offer are based off the manufacturer warranty and return policies and vary based on each product. For information on any product, please consult your Cima DIR ICT Co-op Contracts Program contact above.