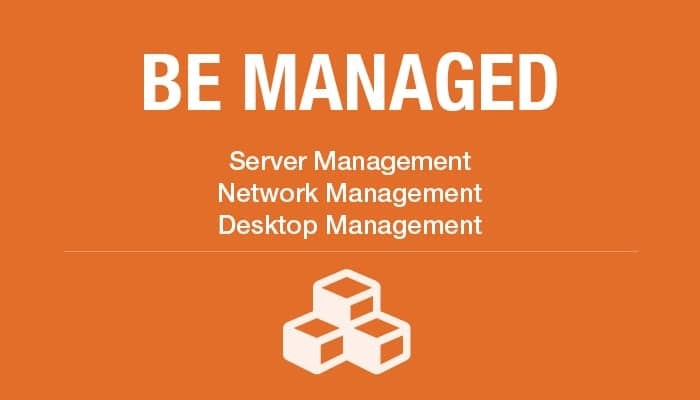 Attempting to manage their own IT infrastructure is something that gets a lot of business leaders into trouble. Of course, a great IT infrastructure is one of the prerequisites for success in the modern business world, and such an infrastructure isn't going to manage itself. At the same time, trying to take on this responsibility yourself is a great way to distract yourself from the everyday business responsibilities you should be focusing on instead.
With managed IT services from CimaCare, you can ensure that your business gets the great IT infrastructure it needs to thrive, without having to devote too much of your own time to managing it. In addition, you can feel confident that all of your systems are being designed and managed by real IT experts that can help your business take a more proactive approach. We'll help you build a long-term strategy so that you can be sure your systems are optimized to meet your changing needs going into the future.
Our managed services include:
Desktop management: Monitoring, troubleshooting and problem resolution for a variety of devices
Server management: Monitoring and alerts, along with ongoing security support
Network management: Assessment, management and regular health checks
Learn more about how our CimaCare managed IT services could save you time and help you achieve better business results. Take a closer look CimaCare Managed Services is a managed services provider serving the Dallas metro area, and we're dedicated to helping businesses like yours get end-to-end support for their IT needs. In short, if there's anything you need to drive success in your IT environment, we want to be the one to offer it to you.