We talk about the idea of a value-added relationship between our clients and our partners. But what does that really mean to be a value-added reseller? What is it that brings our clients coming back for more? Let's read on to find out.
What is a Value-Added Reseller?
A value-added reseller (VAR) really is just what it sounds like. We are companies that buy direct from manufacturers and either bundle or add to it to sell back to our clients. Through that process, we are adding value to the original product. This is especially important in the technology industry and government agencies for a few reasons.
One important addition provided is possible training or setup associated with specific systems and programs. Having someone on staff that constantly has to learn and relearn is expensive. VARs like us bridge that gap and stay up to date with new products and solutions. This could be new software to cybersecurity protocols developed just for your organization.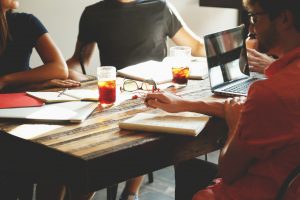 The expense doesn't always just lie with keeping up to date with the latest trends in technology. Companies that have to keep items in stock, especially high dollar items like servers, can't charge less. By acting as the thruway between clients and vendors, we can pass savings along as well. Especially if you are qualified under a DIR contract that we are a part of. We save you more than just a pretty penny while complying with all regulations set forth by state agencies. You can learn more about that later on.
When it comes time to upgrade; as the value-added reseller, we bring the expertise of technical training so you don't have to. If the amount of upgrades a year on your iPhone is any indication, technology changes at lightning speed. We carry the load of educating our staff on what the latest technology is best for your company. Rest assured that our quotes are adding value in more ways than one.
What, Specifically, Do We Do?
 We assess. We deploy. We manage. 
We start by evaluating your current environment to provide you a path for resilience and cost savings. Then we offer the ability to quickly deploy the technology so that you can get a fast return on your investment. We then manage the environment for you so that you can focus your critical resources on higher-value services.
When asked what it is that sets us apart from the rest of the value-added resellers, two words come to mind: speed and integrity. We believe that getting you what you need as fast as we can and right from the start is the key to being successful on both sides. At Cima, we pride ourselves as being one of the fastest in the business.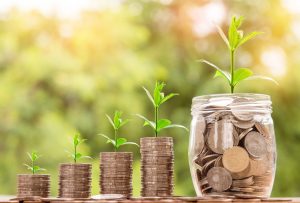 You Come First!
Beyond that, we value YOU, our clients. We often like to call you our partners because we truly become another member of your team. Through deep and thoughtful conversations, we get to know your enterprise on a deeper level. Understanding your business needs as well as limitations helps us to cater our quotes to be more accurate and less expensive. Because we work hard to develop those long term relationships, we can help plan for the future. Our philosophy is that it is more important to have overly satisfied customers at the end of the day than an extra dollar in our pocket.
We value each and every relationship that we have built over the years. Our very first client of over 15 years ago is still a valued client to this day. The CEO has a framed dollar in his office from his first deal with them. It is one of the most special things that has moved from office to office as Cima has grown.
Being a part of your team means putting you first.
Understanding our clients' needs on a deeper level means that we are able to plan ahead and save you money in the long run. Maybe buying the biggest best system today isn't the best option; maybe buying something smaller now and investing later would work better for your bottom line. Either way, our experts are there to ensure that you are getting the best product at the best value at the best time for your business.
Integrity, trust, and speed go hand in hand when it comes to how we work here at Cima Solutions Group as a VAR. 
What sets us apart even further is our specialization with government and healthcare value-added reseller programs. We understand that the purchasing process is different with these kinds of clients. With over 15 years of experience in each of these fields, our team is prepared to handle anything that can come our way.
DIR Cooperative Contract Usage
Our partnership with the Texas Department of Information Resources is a special one that we take great pride in. As a minority business enterprise certified through the State of Texas and the National Minority Suppliers Development Council, we model ourselves on our commitment to diversity in the workplace and marketplace. Cima resources are certified in all solution areas and bring relevant, practical experience to our clients and government partners. 
You can see who all is a part of this relationship on the contracts page, but it is not limited to IBM, Hewlett Packard, Google, and Lenovo. With a full array of partner contracts, we can service your needs. The DIR website defines the benefits best, 
"When you purchase through DIR, you have the bulk buying power of the State of Texas on your side, which means that eligible customers can buy IT products and services at aggressive discounts without the need for a lengthy procurement process. All DIR contracts comply with state purchasing requirements." 
So there's no need to double-check certifications or shop around. We already have that covered.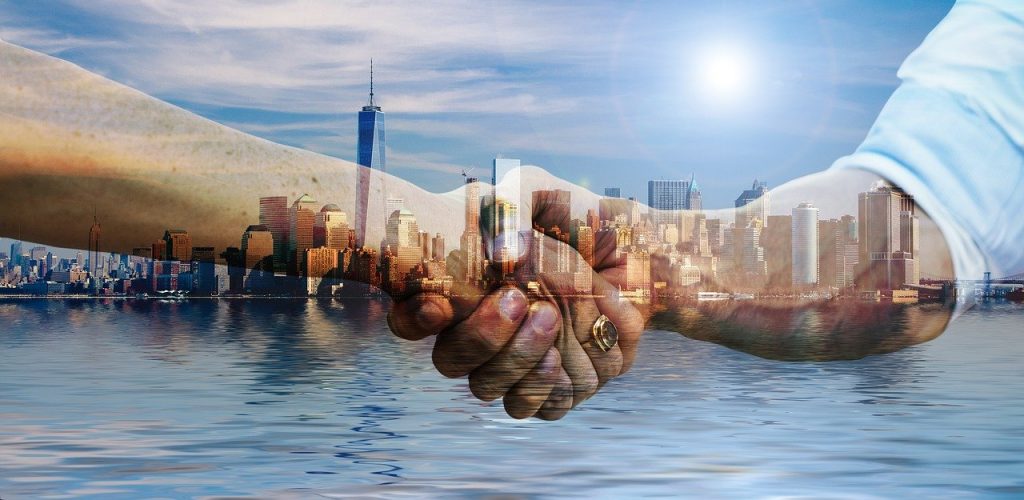 Benefits of Cima as Your Partner
So let's get down to the bare bones. What are the benefits of using a value-added reseller instead of going directly to the vendors? Here are just a few of those reasons:
Cost/Time Savings.

Relationships with multiple vendors through one person.

Our technical knowledge is not only up to date but also forward-thinking.

A partner you can trust.

One of the fastest procurement processes around.
It's easy to think when you're looking at different value-added resellers that we are all the same. That is far from the truth. Just as you would keep going back to the same trusted friend for advice, we believe that our relationships with our partners make Cima Solutions Group the most worthwhile and trustworthy VAR out there. 
Let us come alongside you in the coming months, years, and decades to help you and your enterprise grow in ways you never believed possible. Let us take you to whole new heights. Let us be that trusted advisor that you never knew you needed. Contact us today!