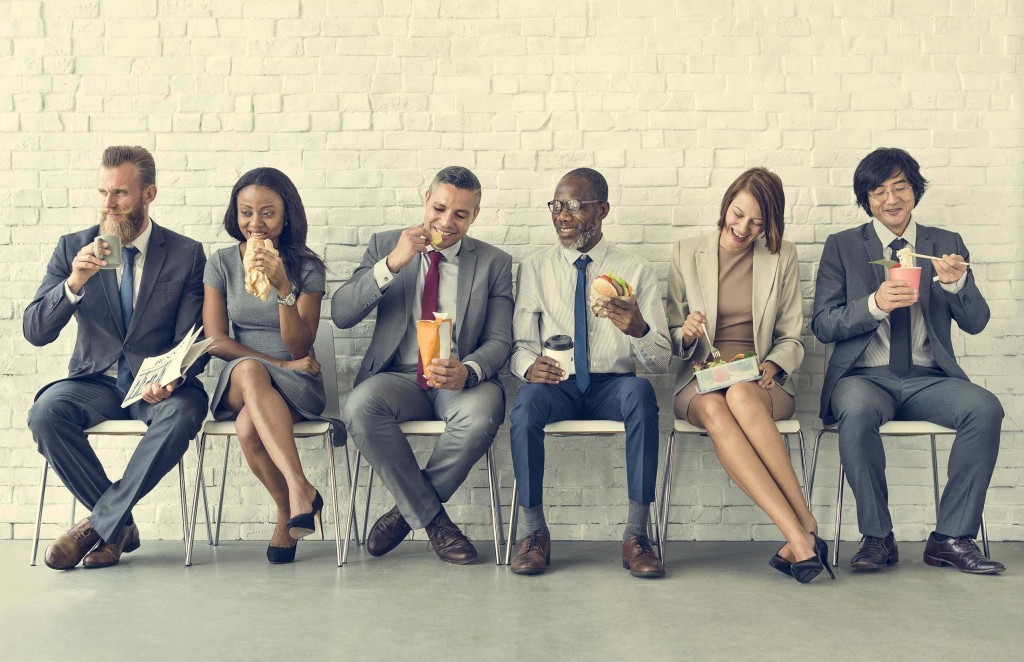 Is IT Eating Your Lunch or Feeding Your Company?
As we continue to grow our "CIO for Hire" program, we continue to find the same issues hindering our clients growth. Here's our "Top 10" list of ways that IT can eat your lunch:
Focus on machines: on the technology, rather than your strategy, your users, your people
Hindered collaboration: files sent as attachments, no version or access control, tasks sent in emails, no follow up etc.
Lost sales: a lot of work goes into populating a CRM, and little comes back but daunting administration
System "islands": slow creation and integration of new systems and structures leading to nobody using them
Leaks of proprietary information: anybody with basic access could steal data from your company
Paralyzed online marketing: email campaigns, landing pages and analytics are often the last priority for support
Slowed processes: hidden traps, errors with poorly integrated solutions, or simply non-functioning applications
No CEO control: responsibility, accountability, budgeting and directed execution are not available to those with the big picture perspective
Data overload: lots of data can yield little usable information, and hide what there is in spreadsheets somewhere
Eating CAPEX plus OPEX: big investments followed by hidden ongoing costs, licenses, maintenance, updates and so on
The good news is that all of these issues are easily overcome and IT can soon be feeding your team. "Digital Transformation" is the term that's readily used. It's about making technology transform your business and realizing outcomes you never would have imagined.
My suggestion is to adopt a crawl, walk, run approach. By tackling the small things - say moving your current on-premises email to a cloud based collaboration solution - you set the stage for truly transforming your business.
We'd love to hear from you. Whether you are starting the "Digital Transformation" journey or you are already working down that path, let us know what issues are eating your lunch or how IT is feeding your business.