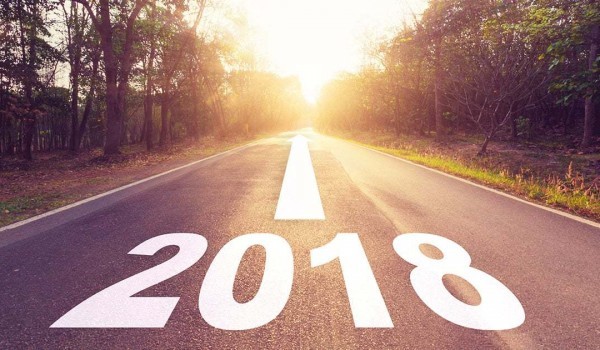 Be secure. Use technology to transform our business (aka Digital Transformation). No downtime. Be able to work anywhere, anytime and on any device. Leverage the Internet of Things. These sound like a New Year's Resolution list for the CIO of a large enterprise right? But what about small businesses where resources are scarce and the luxury of a full service IT team is just a dream. Enter the role of the 2018 Managed IT Services Provider (MSP) for small businesses.
It used to be that an MSP was a help desk that could reset your passwords or fix your PC, host your email, make sure your backups were running and insure that your server was running. If that's what you expect out of a full services IT team, there are plenty out there that will do just that. But I don't recommend you stay the course. Times have changed. 2018 is already shaping up for an unprecedented number of cyber threats, from phishing schemes to ransomware and everything else in between. Your competitors are reinventing themselves because they are leveraging technology for digital transformation. Simply expecting yesterday's type of service from your IT support team is a recipe for stagnation.
Small businesses (less than 250 employees) have the same technology needs as a large enterprise. And the struggle is that it's not easy to address all those needs with the scale of a small business. For example, is it realistic for a company the size of 25 people to have a Chief Information Security Officer (CISO), a Chief Information Officer (CIO), an Infrastructure Manager, a Network Administrator, a Server/Storage Administrator and a Help Desk? Absolutely not! But your managed it services provider should have that team.
Enter the MSP of 2018. Your technology provider should have all of those resources at your disposal. Because a security plan isn't optional, just like business insurance isn't optional. And cloud technology has put innovation at an unprecedented pace (have you seen the valuation of Amazon?). And speaking of Amazon, how is your company going to leverage Alexa and the advent of the voice user interface and artificial intelligence?
So create your list of business priorities and share it with your IT team. If you need a start, here's an excellent article to help you get started. Your 2018 IT Support team should be ready, willing and able to get the job done.