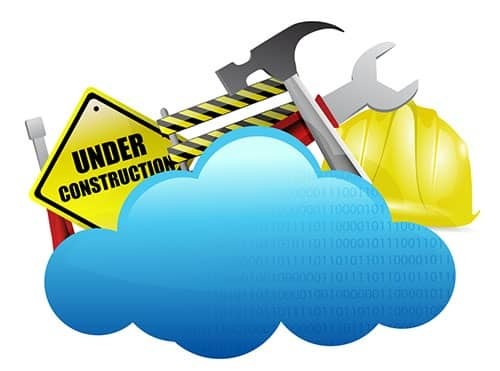 Cloud services can offer a lot of benefits. They include cost, flexibility, agility, and more efficient systems management. However, it takes a lot of thought to ensure that your organization is prepared to take advantage of the cloud. The first step is to develop your hybrid cloud roadmap.
Every organization is different. And just like how on-premise infrastructures can vary based on the demands placed on it, so can cloud infrastructures vary. The choices made early in cloud adoption can affect your ability to deliver new capabilities later on.
The following are the five keys to determining the right cloud infrastructure for your organization.
The first step in evaluating any infrastructure decision is to understand your current and future workload requirements. There are several questions for you and your organization to answer:
IT and the various business units can no longer exist in silos. Business unit leaders have become savvier more technology savvy thanks in large part to the adoption of consumer products such as smart phones and tablets. If IT is unable to respond quickly to their requests, they may look to outside resources or services on their own.
It is more critical than ever to enhance collaboration between IT and the business units. The most successful cloud deployments occur when these groups work together early on in cloud adoption and remain tightly connected as cloud deployments mature.
You should fully understand your current requirements in terms of SLAs, security, performance, scalability, and response times. The same demands that are put on IT to meet these requirements need to be discussed with your cloud providers.
As an example, how will the physical distance between your on-premise applications and public or private cloud provider affect performance? Will there be any latency as the data travels? Questions like these are important to consider if you are to continue to meet the service levels that the business needs.
IT partner management can be even more critical as you move to the cloud. You need to have comprehensive business processes for managing the service from end-to-end. Vendors need to be evaluated regularly on their performance to ensure they are in compliance with your organization's standards.
We have all quickly signed and agreed to terms on our consumer devices without reading the agreement contract completely. This same approach does not work when moving business-critical applications and data into the cloud. Understanding their systems and policies is more important to ensure transparency.
The prep work above should provide you with the ammunition to find the right cloud solutions. Cloud services are not all created equal, and there is no single solution. In most cases, it will take a combination of public, private, and on-premises solutions to form the perfect hybrid cloud for your business.
You need to consider the many variables, including performance of applications, delivery of business services, your compliance requirements, and how you protect critical data. How will you address spikes in workloads? These considerations are nothing new. The same diligence that you apply to your traditional infrastructure needs to go into evaluating your move to cloud.
How you meet the needs of the business and make all of these tools work together is how you derive value from the cloud. It is also how you dramatically increase its value to your organization.
For help in developing the best cloud strategy for you, contact the experts at Cima today to set up a RightCloud Workshop.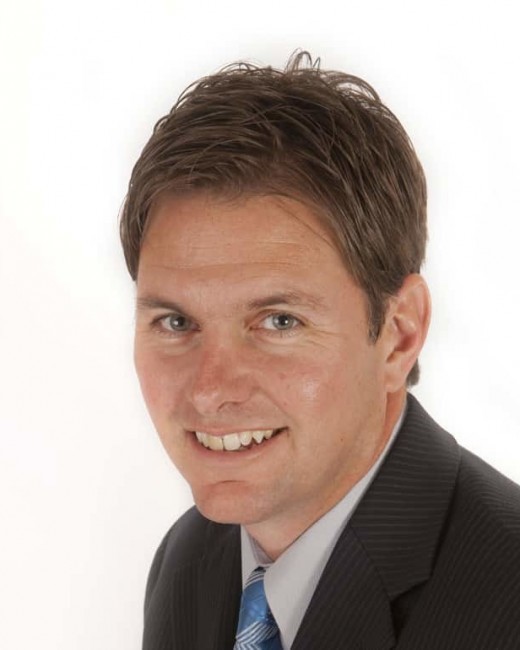 Todd Brown is the VP of Sales and Marketing at Cima Solutions Group and the Co-Founder and CEO of Cowork Suites. He has 21 years experience in the technology sales, marketing and strategy. Prior to joining Cima Solutions Group, Todd worked at IBM in various sales and sales executive roles including IBM Business Unit Executive for Midmarket West and Global Mid Market Strategy Leader. Todd has a degree in Sociology from Michigan State University.