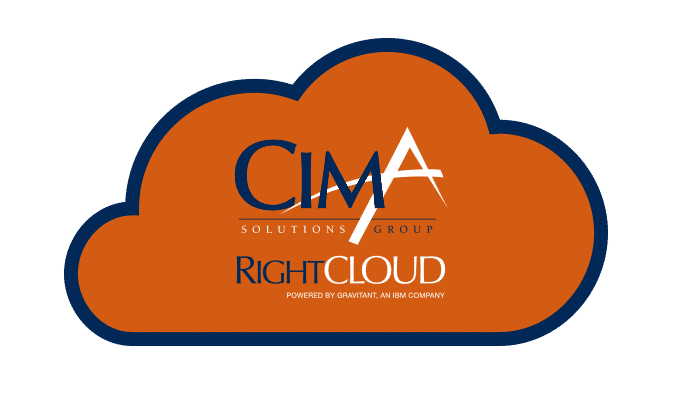 Today's IT leaders face a wide variety of challenges every day. Whether it's making the most of limited resources, ensuring that line of business employees are empowered to do their jobs well, or keeping vital company data stored safely, these administrators have a lot of priorities competing for their time. Throw in the unexpected crises that inevitably arise in IT settings, and it's hard to understand how these people get anything done at all.
As is so often the case, taking advantage of new technology can be helpful in allowing IT leaders to make the most of their time and overcome the challenges they face every day. Cloud computing is one important example, as it can directly address so many of the problems facing IT teams today. At the same time, just making the simple decision to move to cloud won't make an IT leader's life easier on its own. In fact, the opposite may be true: with so many different cloud options available, just taking the first step toward cloud adoption can feel quite daunting.
Would the organization benefit the most from a public cloud environment, which would allow them to save on capital investments while still being able to scale up resources and deliver new services to users quickly? Or perhaps the organization would be better off with an on-premises environment, where they have the maximum level of control over where company data is stored and how it is protected.
Ideally, most organizations would be able to deploy a hybrid cloud environment that provides the best possible balance between these two options, but this idea just raises further questions: what would the ideal hybrid cloud environment look like for a particular organization, and how will they know when they've found it? Which workloads will benefit from being deployed on public cloud, which ones should be kept on premises, and which ones aren't right for cloud in the first place? Once this has been determined, how can the organization make sure that all workloads are moved to where they need to be quickly?

Take the first step with a cloud assessment
A cloud assessment can help you overcome the many challenges facing you when it comes to cloud adoption. The assessment will help you determine which workloads you have that are right for the cloud, as well as what your actual cloud environment should look like. Then, the assessment will help you determine which public cloud service providers you could work with in order to achieve the best possible results. As a result, getting a cloud assessment can help IT leaders achieve cloud adoption without the stress and hassle, so they can go back to stressing about their many other job responsibilities.
Hybrid cloud in the public sector
The challenges surrounding cloud adoption apply to all organizations, which is why all organizations can benefit from a cloud assessment. However, such an assessment may be especially helpful for public sector organizations, who have to deal with many of the same cloud concerns facing private organizations, with the added stresses of trying to make the most of taxpayer funding and ensuring public transparency.
Get started
To start with your cloud assessment, contact Cima Solutions Group today. We'll help you schedule a free RightCloud assessment, which can serve as the first step toward a great hybrid cloud environment for your organization - and a huge sigh of relief for you. We'll do the bulk of the heavy lifting and you'll walk away with a clear plan on what your company needs to do next. We're here to help you along your cloud journey which may include public cloud, private cloud, hybrid cloud, SaaS, PaaS or traditional on-premises infrastructure.
We've put together a short video to hlep you understand more about our RightCloud assessment. Take a moment and watch this video, then contact us to see what we can do for you.
Schedule your RightCloud workshop today
I hope this provies you with more insight into what a cloud assessment can do for you and your company. As always, I welcome your feedback and enjoy hearing from everyone on their challenges and adventures in deploying cloud solutions in their organizations.
Best,
Todd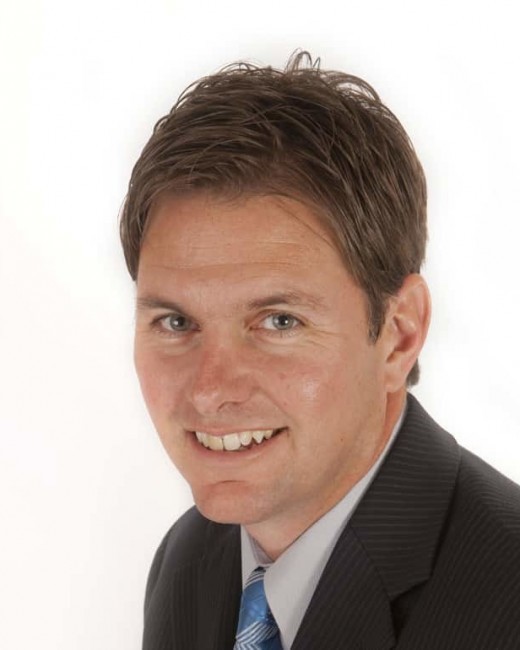 Todd Brown is the VP of Sales and Marketing at Cima Solutions Group and the Co-Founder and CEO of Cowork Suites. He has 21 years experience in the technology sales, marketing and strategy. Prior to joining Cima Solutions Group, Todd worked at IBM in various sales and sales executive roles including IBM Business Unit Executive for Midmarket West and Global Mid Market Strategy Leader. Todd has a degree in Sociology from Michigan State University.