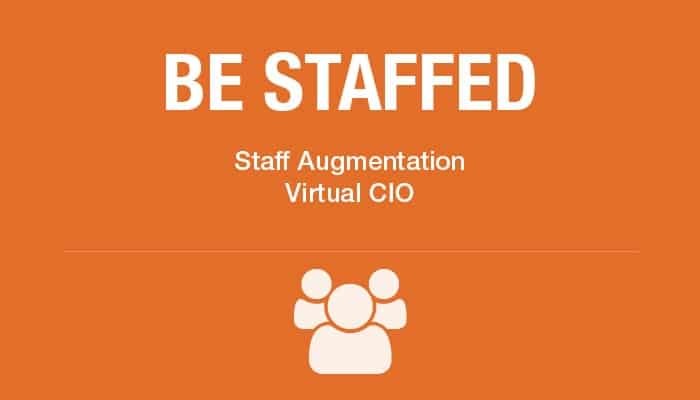 Interviews are now a thing of the past. Let CimaCare introduce you to the future of Staff Augmentation and Virtual CIOs.
You need a CIO to provide your business with critical insights and strategy. But you don't have weeks to invest in identifying, recruiting, and training one. CimaCare Managed Services can provide high level thought leadership on an as-needed basis as well as staffing resources for a variety of support needs.
One of the key IT challenges facing businesses today is staffing. Of course, businesses need the help of IT experts to ensure the best results, but this need isn't always constant: as projects ramp up or wind down, you may need more or less assistance in your IT department as a result. This can make it difficult to decide exactly how many full-time employees you need to hire to work in your IT department. Businesses must walk a constant tightrope between paying for IT help they don't need, and ensuring that they have IT help when they do need it.
In addition, the process of hiring is itself fraught with a number of complicated issues: sifting through resumes and conducting interviews is incredibly time-consuming, whereas hiring the wrong person can cost your business big time in other ways.
To help you address all of these challenges, CimaCare Managed Services offers our suite of advanced staffing offerings:
Virtual CIO, to provide you with high-level IT planning and strategy on an as-needed basis
Staff augmentation, to give you on-demand support for your day-to-day IT tasks
With CimaCare Managed Services, you can feel confident that you'll always be able to find the staffing help you need to keep your business thriving, without having to make expensive long-term commitments or spend weeks identifying the right candidates. Visit CimaCare - Be Staffed today to learn more about how we can help take away your staffing headaches.
- John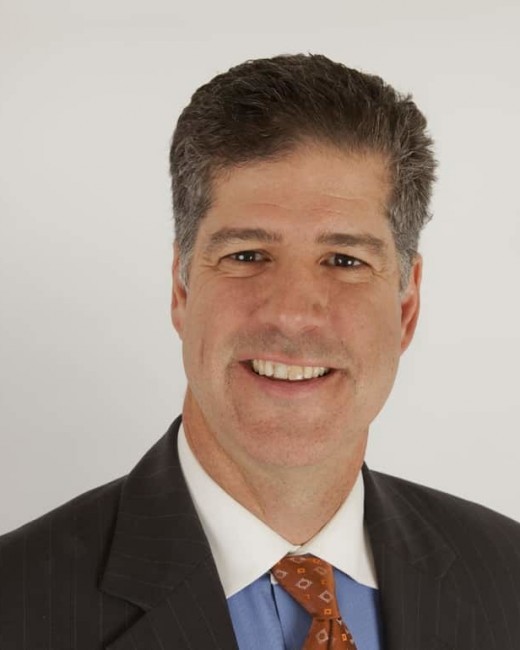 John Alday is the CEO of Cima Solutions Group. His professional experience includes twelve years at IBM Corporation performing various sales and sales management duties including Business Unit Executive in IBM's MidMarket sales organization. He served as a Regional Vice President of Sales for Onyx Software, an enterprise CRM software company and General Manager for an IBM Business Partner firm. He started Cima Solutions Group in 2005 with the focus on delivering reliable and efficient IT solutions that create financial value for the clients they serve. In 2012, John co-founded Cowork Suites, a company that brings multi-tenancy and resource sharing concepts to the workplace environment through coworking.