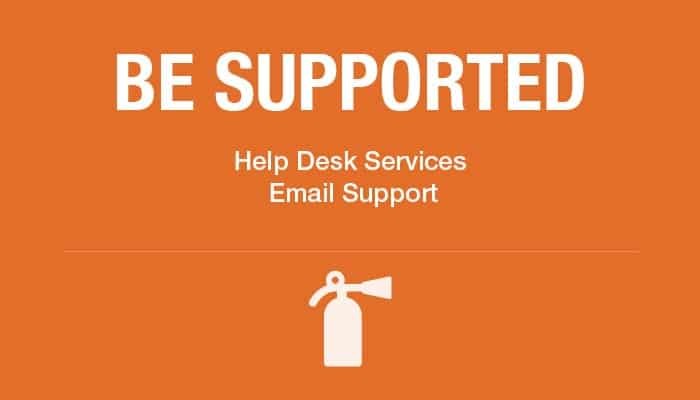 An area that has been causing business leaders headaches for years is customer support. Of course, customers are the lifeblood of your business, so keeping them satisfied and informed should be one of your highest priorities. At the same time, dealing with the volume of customer calls and emails you receive may make it difficult for your employees to find any time in their day for the productive work that they were actually hired to do. Or perhaps your business changes seasonally, such as retail, and durng the peak times, your customer support staffed is stretched a bit too far.
We've developed a solution that can help you with your customer support needs and it's designed to scale with you. With managed help desk and customer support services from CimaCare, you get the best of both worlds. You will be able to handle any volume of customer support needs without having to divert your IT resources away from projects that better benefit your business. We'll build the support portal you need to keep your customers happy, and all you have to do is sit back and allow it to do its thing. The result? Your team members get to spend less of their time pretending to be customer service reps, and get more time back in their days to focus on doing the things that actually drive value for your company.
Our managed customer support services include:
Help desk services: Live or ticketed options to help troubleshoot any problems that customers might be having with your systems.
Email support: Tier 1 support to respond to customer emails, with options for vendor escalation when necessary.
The CimaCare Managed Services solution is specifically designed to help small and medium sized businesses in the Dallas metro area to better manage their technology requirements and really focus on the business at hand.
Visit our CimaCare - Be Supported page today to learn more about our managed customer support services, and how they could help you ensure customer satisfaction and get better results out of your employees.
- John