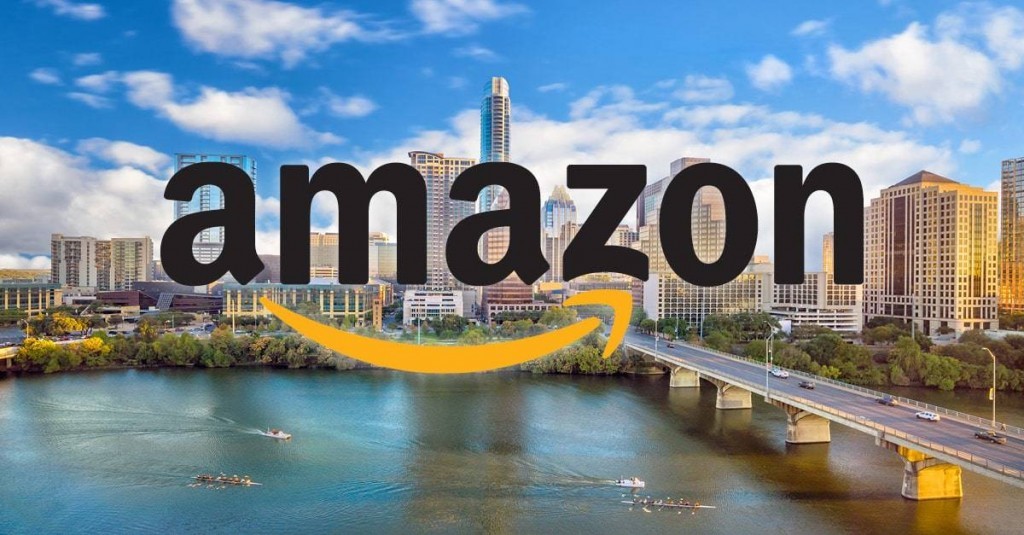 Amazon, the world's largest online retailer and 4th largest company is looking to build a second headquarters in a North American city. As a faithful Austinite and loyal Amazon customer and business channel partner of Amazon Web Services, I felt the desire to weigh in.
Here are the top 5 Reasons Amazon should pick Austin
1. Access to Tech talent
For many years engineers, developers, and technical talent outside of Silicon Valley have been flocking to Austin. Austin currently has campuses for techworld power-houses: Dell, Apple, Google, Facebook, Samsung, Microsoft, IBM, and Intel
2. Whole Foods HQ
Amazon recently purchased Whole Foods, Inc based in Austin. The acquisition was a strategic move by Amazon to move into the grocery space. A second HQ in Austin could leverage Whole Food's already built connection with the city to reinforce that strategic play.
3. The University of Texas
UT's top-ranked McCombs School of Business, Cockrell School of Engineering, along with dozens of other departments provide access to deep pools of talent for companies based in Austin.
4. Real-Estate Availability
The are multiple locations within Austin that could be well suited for a $5 Billion / 50,000 employee sized campus. Areas including: the Mueller-area, Austin American Statesman site, and Robinson Ranch track in North-West Austin would make great locations to build the new HQ
5. Culture
Keeping Austin Weird has given the city a unique culture that creates a sense of pride in its citizens and led to the city being ranked by U.S. News and World Report as the #1 place to live.