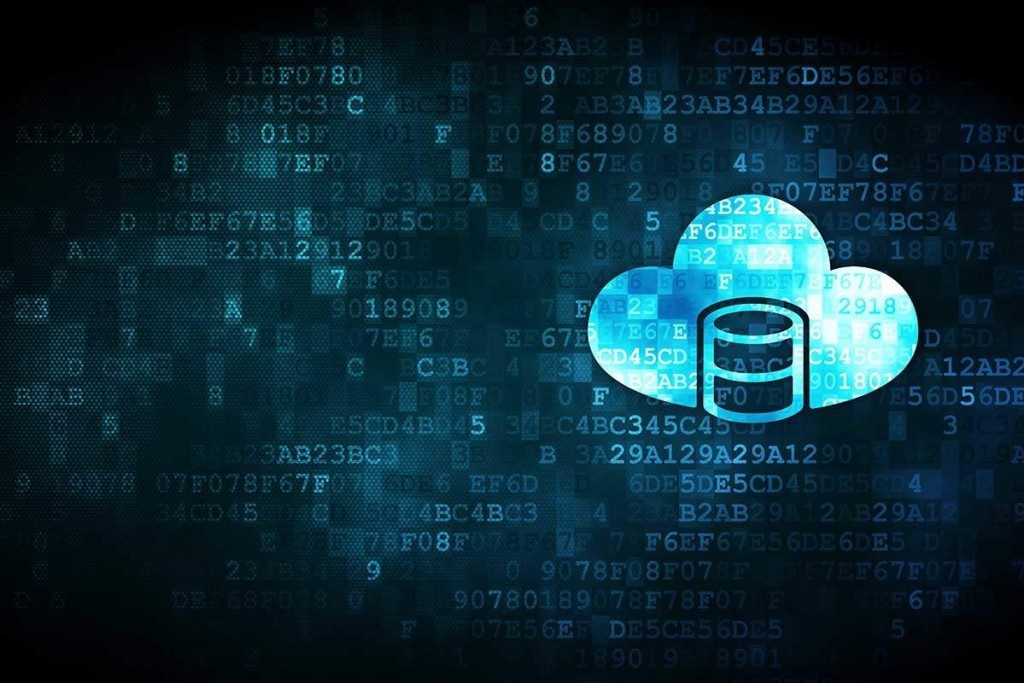 If you're considering a move to cloud for your business, then you're certainly not alone. Interest in cloud computing is at an all-time high among business leaders. They are looking for ways to leverage the cloud to benefit their business. It's really no wonder why: the cloud can offer a number of important business benefits, including the abilities to scale compute capacity rapidly, maximize efficiency, and spread costs out over time rather than paying high up-front capital expenses. But how do you start?
There is a right way and a wrong way to make the move to cloud, and no cloud migration strategy would be complete with properly accounting for your business data. After all, your business data should be sacred: it represents all the hard work you and your team have put into creating great intellectual property, as well as all the trust your customers have placed in you by allowing you to store their personal data. As a result, this data must be protected at all costs.
A cloud backup solution is the perfect way to take your first steps into the cloud, while also ensuring that none of your data is put at risk in the process. Adding a cloud backup to your existing on premises environment provides a cost-effective way to gain the confidence that comes with knowing that your data will always be available when you need it, even in the aftermath of a natural disaster or some other unexpected occurrence. It's also the first step toward becoming a data-driven organization, allowing your employees to access the data they need to do their jobs from anywhere an on any device.
Learn more about the advantages of a cloud data backup solution, or contact us to get started with your cloud backup.