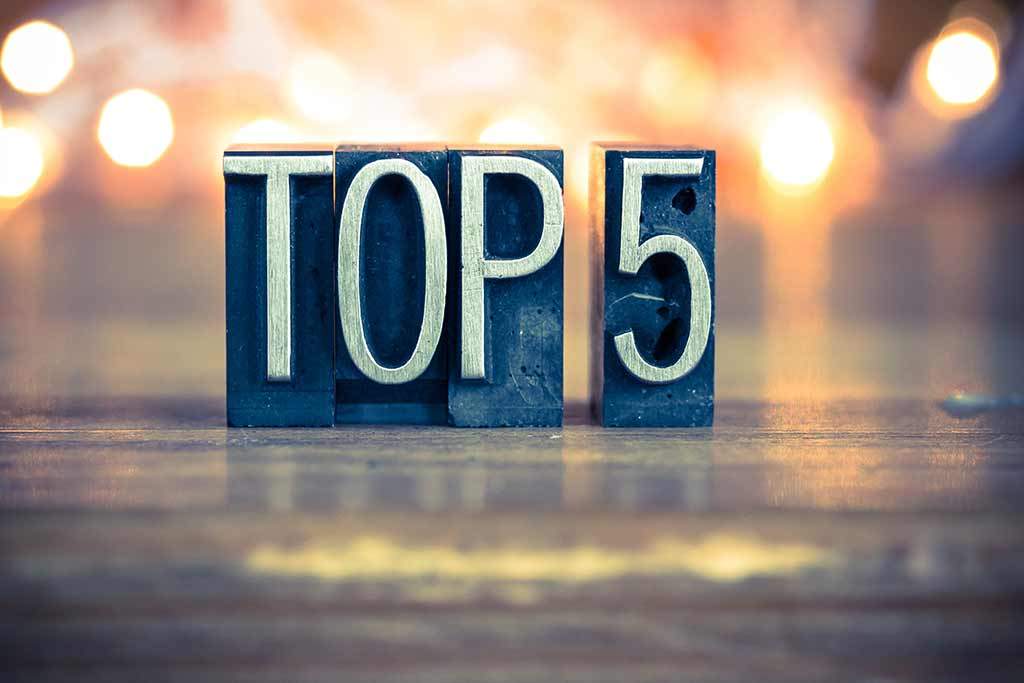 As hard as it may be to believe, the end of another year is just around the corner. Did your business accomplish everything you wanted it to this year? Did you or your employees spend more time and energy dealing with IT than they should have? Did you make it through the year without any downtime or loss of data? If you had issues with IT this year and perhaps fell short of some of your business goals, then working with a managed services provider (MSP) could help you make 2018 the best year yet. Let's take a look at the top 5 reasons to consider working with a manager services provider in 2018.
1. Free yourself up for the big picture
Managing your own IT infrastructure and trying to run your business at the same time can be just as dangerous as texting while driving. Offloading your IT responsibilities to a trusted MSP can help you keep your eyes on the road ahead.
Instead of getting bogged in the details of your IT systems, you can keep yourself free to worry about the high-value strategy and planning tasks that will keep your business growing the way you want it to.
2. Stretch your budgets
Of course, budget limitations are a major concern for the leader of any small business. However, with managed services, you can get the IT infrastructure you need without having to tie up a large chunk of your budget in a build-out project that could take years to provide return on investment. Instead, you simply sign on with your MSP, pay a manageable fee that's spread out over time, and get access to the tools, resources and technology you need immediately.
3. Enable strategic growth
For many small businesses, the lack of a great IT infrastructure is one of the key reasons they stay small. In order to ramp up your business, you also need to ramp up your IT resources, but how do you do that without overextending yourself?
Simple: with managed resources, you can easily scale up your IT capacity whenever the need arises. Whether it's storing more data, conducting more transactions, or serving more customers, an MSP can connect you with the resources you need without the high up-front costs.
4. Keep your business and your data protected
Small businesses are just as likely to be victims of data breaches as their larger counterparts. In addition, natural disasters can make vital company data simply disappear if there isn't an adequate plan in place to protect it.
Working with an MSP allows you to feel confident that you're keeping your business' data and the data of your customers safe from loss or unauthorized exposure. A managed services provider gives small businesses access to enterprise grade security and protection on a small business budget.
5. Get great talent without the built-in costs of full-time employees
If you can't justify hiring full-time employees for your IT team, that doesn't mean you have to forgo talented and experienced IT help. Staffing services from an MSP can connect you with IT professionals on an as-needed basis. Best of all, you pay only for the work they provide; there's no need to pay for benefits like you would when hiring FTEs.
Let's talk and see if managed services makes sense for your company in 2018.