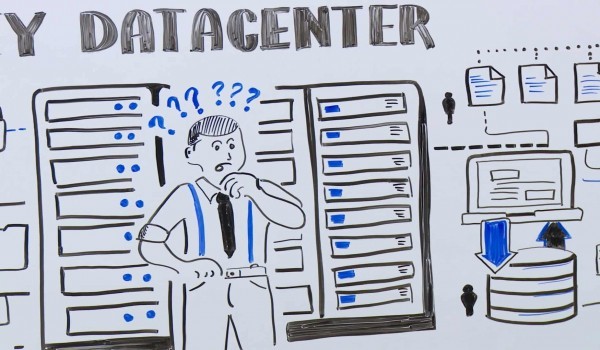 (This article written by Zerto and first appeared at zerto.com )
Cloud is not necessarily an all or nothing proposition. Every company, on some level, is on a journey to the cloud. Some who go cloud native from day one have reached the finish line, but most find themselves dipping a toe and taking a phased in approach to an OPEX model. Where have we seen this before? That is correct… with Virtualization. The difference with Cloud is that while Virtualization was essentially a one size fits all solution (with the exception of those nasty legacy applications) Cloud is much more variable in its advantages and requires a discerning eye.
We are entering a world where every single application is going to be able to get the appropriate resources it deserves. Application Workload Profiles have never lost their importance, but the ability to granularly appropriate data center resources to control cost can be exacted with the right partner. Cue Timpani and cloud shaped confetti…Enter Cloud Service Providers and Managed Service Providers (CSPs/MSPs).
When the mandate comes down from the CXO level that you will be required to add Disaster Recovery to your roster of Data capabilities in 2018, are you really going to spin up an additional data center for this requirement? Some will and it will be the right decision for them, but for the most part, a great way to investigate your DR wishes and IT Resiliency dreams is through a CSP/MSP that has some form of geo-locality to where you are to provide low latency performance particularly when your production will be hosted in the cloud in what we refer to as Intra-Cloud DR or ICDR. A geographically dispersed DR location(s) outside the power grid or additionally outside of the same fault line/jet stream/weather pattern. There was a parking lot of hurricanes in the South Atlantic this year and you do not want your DR running from Miami to Key West for example.