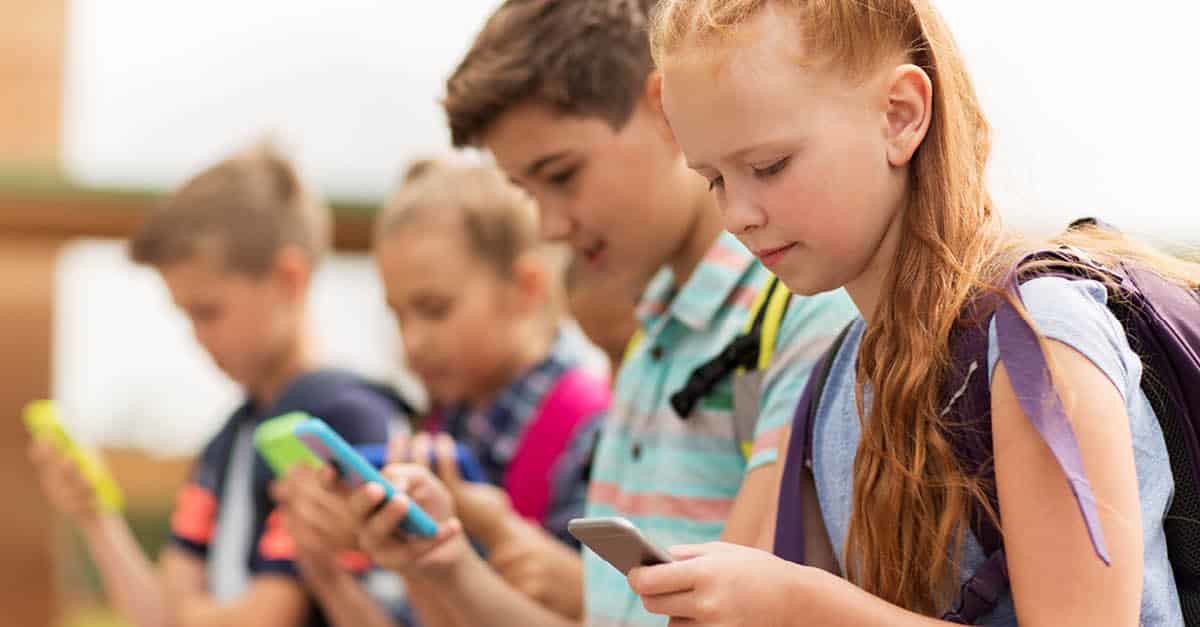 This year, the team here at Cima Solutions Group has seen much more interest in our services and solutions from many of the Independent School Districts (ISDs) throughout Texas. The ISDs are looking for ways to better secure access both in and out of their internal networks as well as secure and protect data. We've heard from many of the ISDs that securing both their networks and data and identifying threats early are key focus areas… and will be for quite some time.
There are two federal governing compliance models that have set the guidelines for schools to adhere to. Let's take a look at both of them:
Children's Online Privacy Protection Rule (COPPA) - This applies to operators of websites or online services and disallows collecting personal information from children 13 and under.
Family Educational Rights and Privacy Act (FERPA) - A federal privacy law that gives parents certain protections with regard to their children's education records, such as report cards, transcripts, disciplinary records, contact and family information, and class schedules.
Another key area of interest the ISDs have expressed is gaining a better understanding of just how the students are leveraging technology both in and out of the classroom. Many schools supply their students with iPads, Chromebooks or other devices for educational purposes. The schools are now asking themselves the question, "What are the students really using them for?"
Taking into account COPPA, FERPA and device usage concerns, "Machine Data" - such as log files - becomes vital in creating alerts and learning mechanisms. It's all there, but how do you collect, correlate, and learn from the data? This is where tools such as Splunk are getting yet another use case. With Splunk, we collect info from the network, systems, and various other devices, then build out dashboards which show exposures and/or utilization details.
Using these Splunk powered dashboards, the ISDs can quickly detect exposures and mitigate any risk associated with their student data. Additionally, they can better understand student behavior in order to make the right investments in technology in the future.