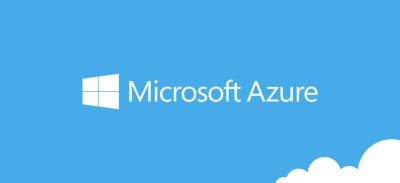 (This article was written by Jeremy Winter and first appeared on the Microsoft Azure Blog.)
Enterprise customers choose Azure because of the unique value it provides as a productive, hybrid, intelligent and trusted cloud. Today I'm excited to announce four new management and cost savings capabilities. Azure Policy, now in public preview, provides control and governance at scale for your Azure resources. Azure Cost Management is rolling out the support for Azure Virtual Machine Reserved Instances management later this week to help you maximize savings over time.. To continue our commitment to making Azure cost-effective, we are reducing the prices of up to 4% on our Dv3 Series in several regions in the coming days, and making our lowest priced Storage tier Azure Archive Storage generally available today.
Simple ways to ensure a secure and well-managed cloud infrastructure
Azure is committed to providing a secure cloud foundation, while making available a comprehensive set of services to ensure that your cloud resources are secure and well-managed. Cloud security and management is a joint responsibility between Microsoft and the customer. We recommend that customers follow secure and well-managed cloud best practices for every production virtual machine. To help you achieve this goal, Azure has built-in services that can be configured quickly, are always up to date and are tightly integrated into the Azure experience. Take advantage of Azure Security Center for security management and threat protection, back up data to protect against ransomware and human errors with Azure Backup, and keep your applications running with Azure Monitorand Log Analytics. Check out the new poster that describes the Azure security and operations management services.
Enterprise customers have asked for better ways to help them manage and secure cloud resources at scale to accelerate cloud adoption. Azure Policy allows you to turn on built-in policies or build your own custom policies to enable company-wide governance. For example, you can set your security policy for your production subscription once and apply that policies to multiple subscriptions. I am happy to announce that Azure Policy is now in public preview.