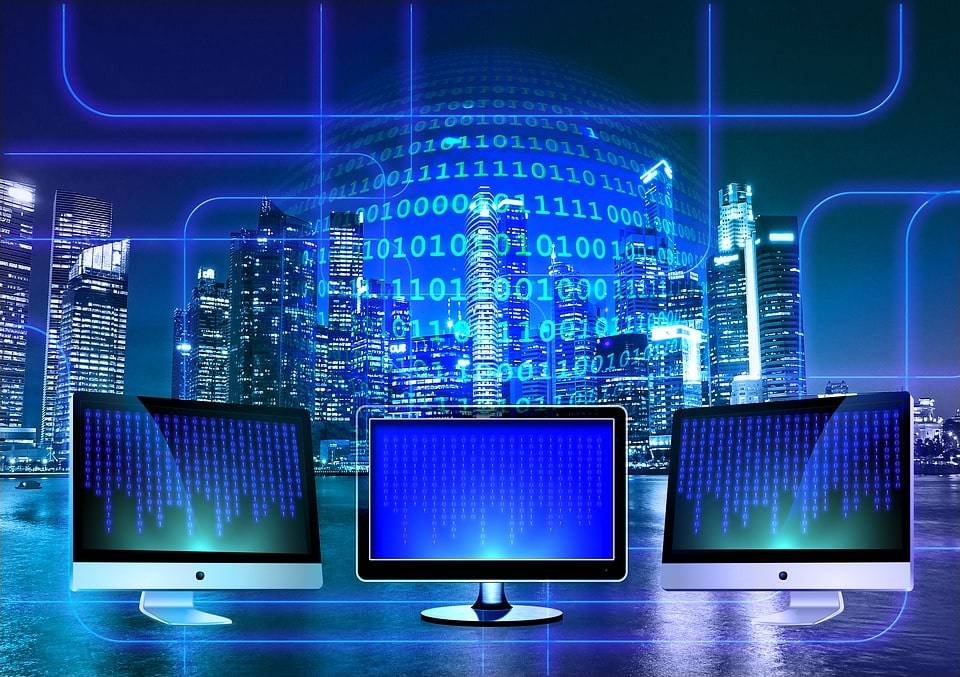 If you're a business then you likely have a handful, if not dozens of computers with important files and/or client information stored on them. You also probably have an intranet and a public facing internet website, which form your IT network. In our experience, businesses come out ahead when they allow professionals to handle their IT network, enabling the business to focus on their core mission. That's because as a company relies more on the internet and ecommerce, it becomes more exposed to risks that can jeopardize their success.
A professionally managed IT network can establish a defined tracking system to help inform clients on the progress of projects. Many companies fail to utilize internal project management audit procedures, and without them it's easy to miss important project deadlines. This can be considered a breach of contract and may result in penalties while striking a blow to your company's reputation.
Businesses that choose not to partner with a professional IT management organization place themselves at elevated risk of an embrassarring and costly data breach. According to an IBM study, the average contract lawsuit costs roughly $100,000. However, the average cost for a data breach is a whopping $4 million. If your company handles or stores sensitive client data, then it's crucial to keep this information secured using defined protocols and tested measures. Businesses operating in the healthcare space must take extra precautions in order to remain compliant with HIPAA requirements.
Working with an IT management solutions provider can help your business navigate the ins-and-outs of the digital sphere, and assist in reducing your exposure to liabilities. There are some steps you can take on your own to position for better success on the digital front. As a general rule, only contract reputable vendors with a solid history of service. Make sure to only use original artwork and materials on your webpages, as copyrighted properties will expose your business to legal action. Encrypt your data and have a distinguished security certification organization verify the robustness of your encryption methods with a security seal. Create a formal privacy policy, or even better, have a lawyer draw one up and evaluate the contents of your website to ensure you're not opening your company to unseen liabilities.
It's a challenge managing a company's IT network, which is why we recommend working with a team of professionals who understand what it takes to secure important data and keep your critical digital infrastructure up and running. Cima Solutions helps small businesses decrease their liabilities and achieve their goals with Managed Services for IT networks. Learn more today at /solutions/managed-it-services/.