Since the holiday season has come and Christmas day is around the corner, we've decided to write a wish list for Santa, documenting what technology trends and improvements lawyers should implement in the new year. If you're a lawyer, and you need help constructing a list of gifts that benefit you, and your clients, look no further… Cima and Santa have you covered.
Santa understands that you've been nice this year, interpreting laws, rulings and regulations for individuals and businesses, investing your time and efforts, and advocating for the benefit of your clients. All respectable things, which is why you deserve a tech upgrade,  platforms that'll keep your success on pace for the upcoming year.
A Law Firm Christmas Wish List: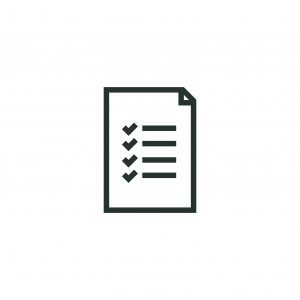 1. Video Conferencing
As a law firm, you can extend clientele by accommodating to those who would like to use you, but don't live nearby. Video conferencing software can solve the issue of spending too much time in the car commuting.   You can look to market leaders such as Zoom and Webex to get started,  or if you are an o365 user, Microsoft Teams is available for you (see list item #3). 
In our previous post, we mentioned SMART security as a must for all law firms.   To get things started for 2019, our recommendation would be to start with the "T" (Two Factor Authentication).  With the number of breaches caused by password negligence, starting here provides a great foundation. We recommend applying 2FA,  not only to your business apps and devices, but also to your personal apps (i.e. Facebook,Twitter, iPhone, etc.)
3. Microsoft Teams Office 365
While everyone uses the email and calendaring function of o365, hidden in the portfolio is a gem.  Microsoft Teams allows you to communicate more effectively (group chat, online meetings, calling and web conferencing) and work better together through collaboration on o365 apps like Word, Excel, PowerPoint and SharePoint.  All of this functionality is included in your o365 subscription.
4. Time and Billing Software/Case Management Software
The question for lawyers is often not whether you need management software, but which one? Do you buy software or use an Internet cloud-based system? And on this wish list, a cloud-based system is ideal. Although, each option can be slightly different and each is in its own way intuitive to the user, the best way to decide which will work most effectively for your office is to try it out. Talk to Cima,  we'd be more than happy to talk with you about your needs and what options would be most accommodating. And we can even pass the message on to our dear friend, Saint Nick.
Merry Christmas to all and to all a goodnight. #CimaCheer