As a seasoned IT Solutions Sales Leader, I started the year full of excitement around the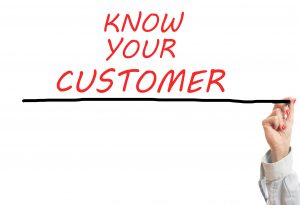 emerging technologies and how they were going to change my customers lives FOREVER!! AI, IoT, and Cloud, were the most prevalent buzzwords starting the year and I learned everything I could, talked to everyone I knew, found SMEs I trusted, and started having conversations with my customers to see where they were on their journeys.
My customers taught me that AI is certainly a long-term goal, but that I needed to focus more on how to help them with the first step. Step one was centered around how to find a specific machine learning task, such as predictive analytics, and provide them with a Software Defined infrastructure that can grow as they identify new use cases.
My customers taught me that IoT is MORE pervasive in the Enterprise than I imagined. CISOs are having to look way beyond their infrastructure for threats to the Enterprise and their customers. They taught me that I need to focus on technologies that help them secure the edge and provide them assistance in educating their employees on the risks of their personal devices as part of their Corporate Security responsibility.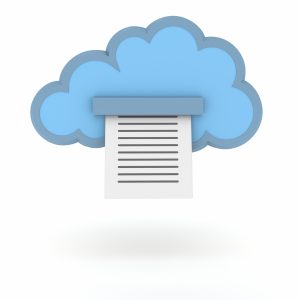 My customers also taught me to look at more than one definition of Cloud. They are evaluating on-premise, off-premise, and a combination of both of these deployment methods. They are looking at more than just test/dev. They are looking at DR as a service (DRaaS), Software as a Service (SaaS), and infrastructure needed for cloud implementation (PaaS). I must admit that the future of Cloud looks even more "local" than I thought it would when cloud really gained momentum 5 years ago. My customers are going back to their comfort zones at a steady pace where Cloud is concerned.
Most importantly, my customers taught me that they really value our ability to bring a variety of options to the table for discussion, tailor them to their actual needs (not everyone has the budget or need for a Lamborghini), and provide the guidance necessary for a successful deployment and implementation of the solutions we propose - no matter what the emerging technology may be.
Looking forward to another year of learning from my customers in 2019!