The truth of the matter is that the IT industry changes on a daily basis which is made glaringly more obvious in the light of COVID-19. That means as fast as new apps, integrations, and ways to ease consumer living are created; hackers and malware are developing right alongside. These days, if you are not being proactive, you are falling behind. But who, honestly, has the time to worry about the upcoming issues of IT along with the current woes with all the other aspects of running a successful business?
To cram that all into one work week makes for an overwhelmed and overworked decision maker. When the plate becomes overloaded and you find yourself playing catch up, it's time to outsource and bring a managed IT service on board.
It doesn't matter if you are running a landscaping business or an international law firm. Utilizing someone else to handle the worries of day to day hiccups will allow you the flexibility and down time to make thoughtful decisions. Even if you are making all the right decisions, working from home means that your business is more vulnerable than ever. Decision fatigue and worry does not need to be an issue for you anymore!
Every time Janet forgets her password, she comes to your IT service rather than her surrounding coworkers that have other work to do. Beyond password management also lies the hidden world of managed services that many don't even think about on the day to day.
What does it mean to have good IT support?
Are you keeping track to see if your backups are running properly? Are 100% or even 80% certain that your network is totally secure?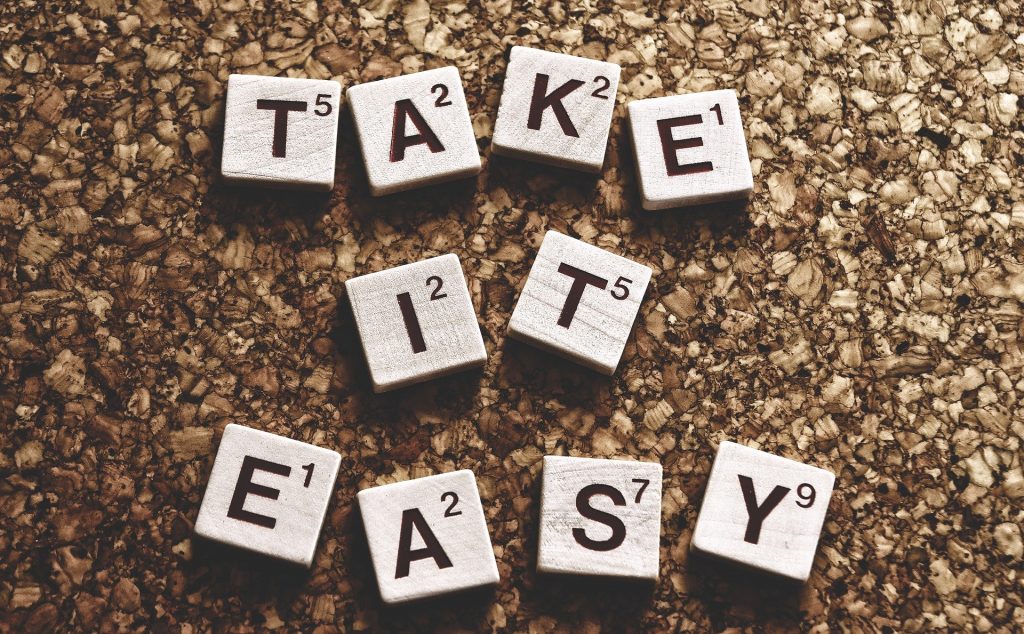 Having a good managed IT provider in your back pocket means those questions along with ones you have never even considered are answered. A good managed IT service is important though. You could have an okay service to reliably fix those printer issues or reset passwords and think you are entirely protected. The proactivity of those good and great managed IT services means they are actively looking for potential solutions to fixes before they even happen. It is the anticipation and the forethought that set those firms ahead of the competition.
That means that without you having to lift a finger, you have gone from behind the 8-ball to one, two, or even three steps ahead of your competitors. In an oversaturated market for almost everything, finding ways to give yourself the boost without having to give your body and soul away are key. It is well worth the expense, and will most likely end up saving you money in the long run.
Protection All the Time
Cybersecurity is an issue for every business, not just the big boys. We go above and beyond when it comes to cybersecurity because it is such a prevalent issue in today's world. Your "jewels" that used to be in a safe in the back of your closet are now being tossed about on the interweb for hackers to just snatch out of thin air, especially with your workforce at home. If you and your employees are not educated and protected, it's easier than ever for the bad guys. Where a managed service comes into play is through our monitoring software.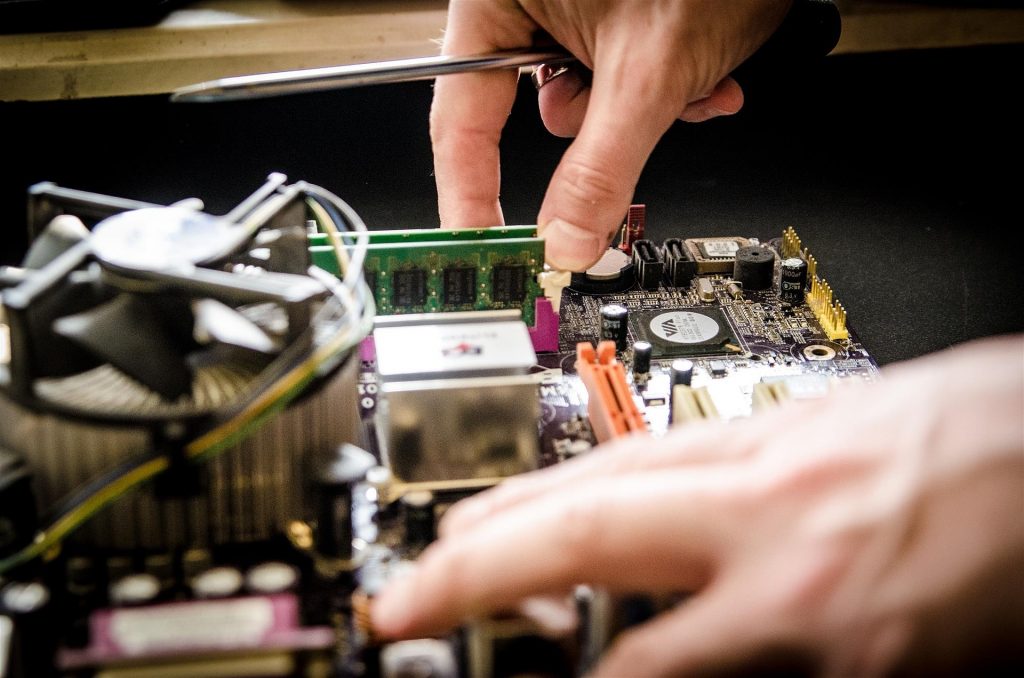 When there is a suspected breach in a single user in the system the software we use in particular will isolate that user from the rest of the system and the network. This means that the data collected by malicious software is limited and probably not critical to business operations. That paired with employee training can mean you will almost certainly be protected from the easy and more malicious attacks on your system.
Why Managed Service Provider (MSP)?
Here are the summed up reasons why moving to a managed IT service can be beneficial to you and your business.
Proactive Support – MSPs can detect things happening and eliminate it before it does. Without notice, you will experience better performance, less issues and best of all, hardly any downtime.
Round the clock Monitoring & Support – Continuous professional IT Support less the in-house full-time employee expense. In other words, you are paying a much lower percentage of what you would pay one employee. In return, you are receiving a wide range of expertise from a support staff that can be accessed immediately.
Budgeted Spending – A good MSP will charge a flat monthly rate with no surprises or up charges. Therefore, any company can freely budget a specific amount that won't change without notice.
Vendor Management – MSP can deal with issue/problem escalations and facilitation. There is no need to be concerned with hardware and software vendors because it is taken care of for you.
Customer Response Time – You can count on fast response times with remote and monitoring services. That's a huge advantage of accessing and resolving most problems from the Network Operating Center by generating a support ticket with quick responsiveness.
Sleep at Night – Who doesn't want to sleep peaceful at night with the assurance that their network, systems and data is protected and secured. With that mindset, you can focus on what you do best as we deliver the best solution for the business.
Cost Savings – Last but just as important, the cost of paying one employee to can be shifted to investing in a MSP for must less with the value add of a team of subject matter experts.
Indicators of the need for a Managed Service Provider (MSP)
Service outages, down times and unexpected performance issues
Lost of data due to lack of proper disaster plan
Unpredictable expenses that wasn't budgeted
Do not have sufficient IT staff to deal or time to deal with network management/update/repairs
Your business is growing and you don't want to be burdened with IT concerns
Need for proactive approach to IT challenges
Gain access to current technologies
If any of those indicators fits your business profile, then you are ready for a MSP to step in and manage your network. With a trusted MSP, your business will blossom when your computer environment is healthy and running efficient, secured within a projected budget. It is important to mention that MSPs do not replace existing staff but instead free up resources to focus on IT programs required to advance business goals.
If you want to know more about how managed IT services could really impact your business, please contact our consultants at (972) 499-8260 to learn more.