Meet our new partner.
We are so excited to finally be able to tell you about this special project. Cima's MSP division is being acquired by Techvera! Their team will be heading up that division now to give you more resources and allow for growth on our end.
Your favorite technicians and service managers will be moving over as well!
This truly is an exciting step forward for growth and opportunity. Read on to learn about the team, the new company, and just how Techvera's acquisition of our MSP team will take your business to the next level.
How the partnership took shape...
Having a partner to take our MSP to the next level has been on our mind for a while. Techvera is our perfect match when it comes to values, goals, and an entrepreneurial mindset. What started as a friendship between two peers in the industry has now grown into an official deal. It's proof that friends in the industry can have each other's backs.
A little bit about them...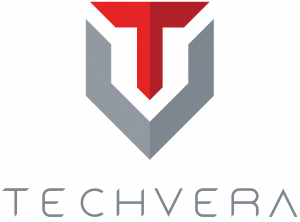 Techvera is a Denton, Texas-based business IT support services company. Techvera's emphasis on long-term business growth via strategic technology management has enabled them to become the most forward-thinking and respected IT provider in the area.
Meet Their CEO
Reese Ormand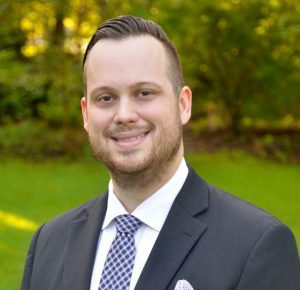 Reese Ormand's career in technology spans two decades, opening his first IT business by 2005 while a full-time student at the University of Texas. By 2009 he'd acquired a small three man-computer repair shop, known as Geek on Wheels. After a few years of growth, Reese reinvented the business model with a focus on small business IT management and developed a best-in-class, cloud-centric, security-focused company.
LinkedIn | Website
---
Cima's New Direction
Well, a new old direction. Cima has been a leader in enterprise-level IT development for almost 20 years. With a renewed vigor and some new team members, we are excited to provide the same steller care for our enterprise clients.
We are excited about this next phase in both our businesses.
As always, our door is open for any questions. There will be quite a few moving parts over the coming weeks, and we are dedicated to making this transition as frictionless as possible. We truly believe this is a scenario of 1+1=3 and we will all benefit from this.
Thank you for being a part of our team.
You are the people that make our days full and our job a pleasure.