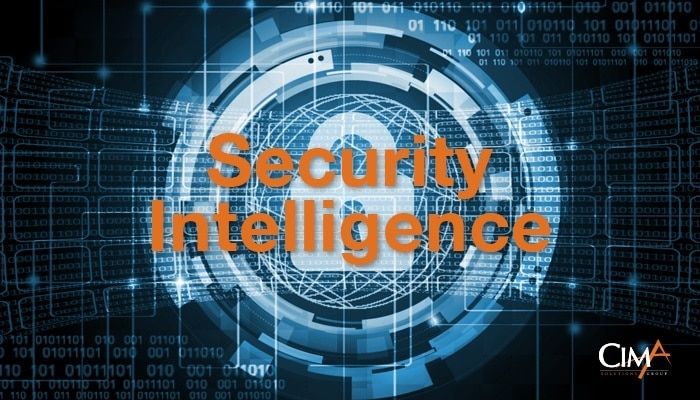 In the previous posts in this series on security intelligence, we provided a brief introduction to IBM QRadar, a leading security intelligence platform, and talked a little bit about how an organization can best get started with adopting QRadar technology. Now, in the final post in this series, we'll take a step back to get a better look at why you would want to adopt QRadar to help meet the changing security needs of your organization.
As we've learned previously, QRadar is a comprehensive security intelligence platform that offers many different individual capabilities and features. Gaining a better understanding of these individual capabilities is key to understanding what the whole can do for you.
Examine log data in context
Like security information and event management (SIEM), log management is one of the key elements that makes up a security intelligence platform, but it stops well short of delivering the whole series of security capabilities a modern organization needs. QRadar builds on log management by taking the massive amount of security data that these tools help create and putting them in context.
With powerful analytics capabilities and correlation detection, a security intelligence platform can help an organization take what they have—reams of security data—and turn it into what they need: a better understanding of the threats facing them.
Risk assessment and management capabilities
One issue that has become clear in the new security environment is that it's no longer good enough to just respond to security events as they occur. With its risk management capabilities, QRadar helps organizations gain a better understanding of the threats facing them before they occur.
By performing data discovery, classifying assets, and checking for known vulnerabilities that might affect those assets, QRadar's risk capabilities can help an organization take a more proactive approach, and protect their most important assets before they end up as a target.
Compliance with industry regulations
It's not difficult to understand the challenge facing today's organizations when it comes to compliance. Many different industries have a large and growing body of sensitive data security requirements on the books; any organization that operates in one of these heavily regulated industries knows that the only thing worse than the hours of manual work involved with ensuring compliance is what might happen if they fail to comply.
With QRadar, an organization can operate a single centralized solution that's capable of providing all the monitoring and recordkeeping capabilities needed to comply with all industry regulations. Best of all, QRadar streamlines the process, and helps remove a lot of the manual work involved. This frees up security professionals for more high-value work.
Add new security applications and data sources easily
The security challenges your organization is facing today may not look much like the challenges it will face tomorrow, as the business grows and hackers become more sophisticated. This is why the QRadar security intelligence platform is designed to be highly scalable, and can easily accommodate new security applications and data sources.
While an organization running a security intelligence suite made up of a mishmash of disparate parts would have serious difficulty growing or adding to their security environment, QRadar provides a single centralized platform that makes this kind of task simple. Rather than having to worry about new data integration layers, different reporting infrastructures and new analytics engines, administrators can simply add on new applications and data sources, and allow QRadar to handle all of the integration work.
Thanks for reading this series on Security Intelligence. It's something we're passionate about. We hope you found it to be both enjoyable and informative. If you're interested in learning more about QRadar as the answer to the new security issues you may be facing, or if you'd like help with planning your QRadar implementation, contact the experts here at Cima Solutions Group. As an IBM Business Partner, we understand QRadar as a part of your security offering, and we're here to help you make the most of what it has to offer.
- Kevin
Kevin Grace is the General Manager for our Arkansas and Oklahoma offices and is a Senior Systems Architect with over 15 years of technical experience working across many different platforms. Before joining CIMA, Kevin worked for IBM as a Systems Sales Specialist in their Power, Pure and System Z brands. Prior to that, Kevin served as the Division Director of Enterprise Systems Management for the State of Arkansas' Department of Information Systems where he directed over 100 employees managing the state's infrastructure and application environments. He is also a Certified Advanced Technical Expert in Power Systems. Kevin enjoys spending time with his family, coaching baseball and listening to music in his spare time.