Why do Legal Firms need Cloud Storage?
Lawyers have a busy schedule, with meetings, court dates, case reviews, and so on. They have plenty of tasks to complete, people to see, and places to go. While lawyers must be cautious about new technology, the most popular cloud storage platforms, such as Box, Dropbox, and Google Drive,  have proven to be secure and efficient for storing, synchronizing, and sharing. Ultimately, cloud storage allows you to access your files while you're on the go, wherever that may be.
For instance, Google Drive offers apps with offline capabilities for Windows,  macOS computers, Android and iOS smartphones and tablets. Google Drive encompasses Google Docs, Sheets, and Slides, and an office suite that permits collaborative editing of documents, spreadsheets, presentations, drawings, forms, etc. Files created and edited through the office suite are then saved in Google Drive.
In a recent One Legal blog post,  it mentions that the most productive lawyers use these tools for three reasons:
First, documents become accessible from wherever you have an internet connection, liberating you from the office;
Second, documents can be shared almost instantaneously with colleagues and others; and
Third, collaboration becomes simple — everyone can work on one document and all changes are recorded and updated in real time.
By storing your files and documents in the cloud, you are then protected from disasters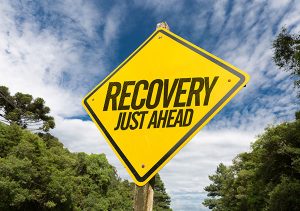 like fires or floods, backed up multiple times, and encrypted on secure servers. With software/applications, infrastructure, and security all taken care of, plus a management team that looks after your technology and ensures that everything is running smoothly 24/7,  you'll feel secure in knowing that a managed services provider, like us, will proactively do our job so that you can focus on the more prominent details of yours.
For more information on how we can help, please contact us.