Here it comes, that foreboding sense of dread. Problems are flying at you from every direction. As a business owner, you know that sinking feeling in the pit of your gut well.  This time, your outdated computer systems have crashed. Again. You're not 100% sure what happened, but it's causing major headaches for your sales manager and severely limiting her ability to communicate with clients. Sound familiar? If so, you might want to consider Cybersecurity Solutions and Managed IT.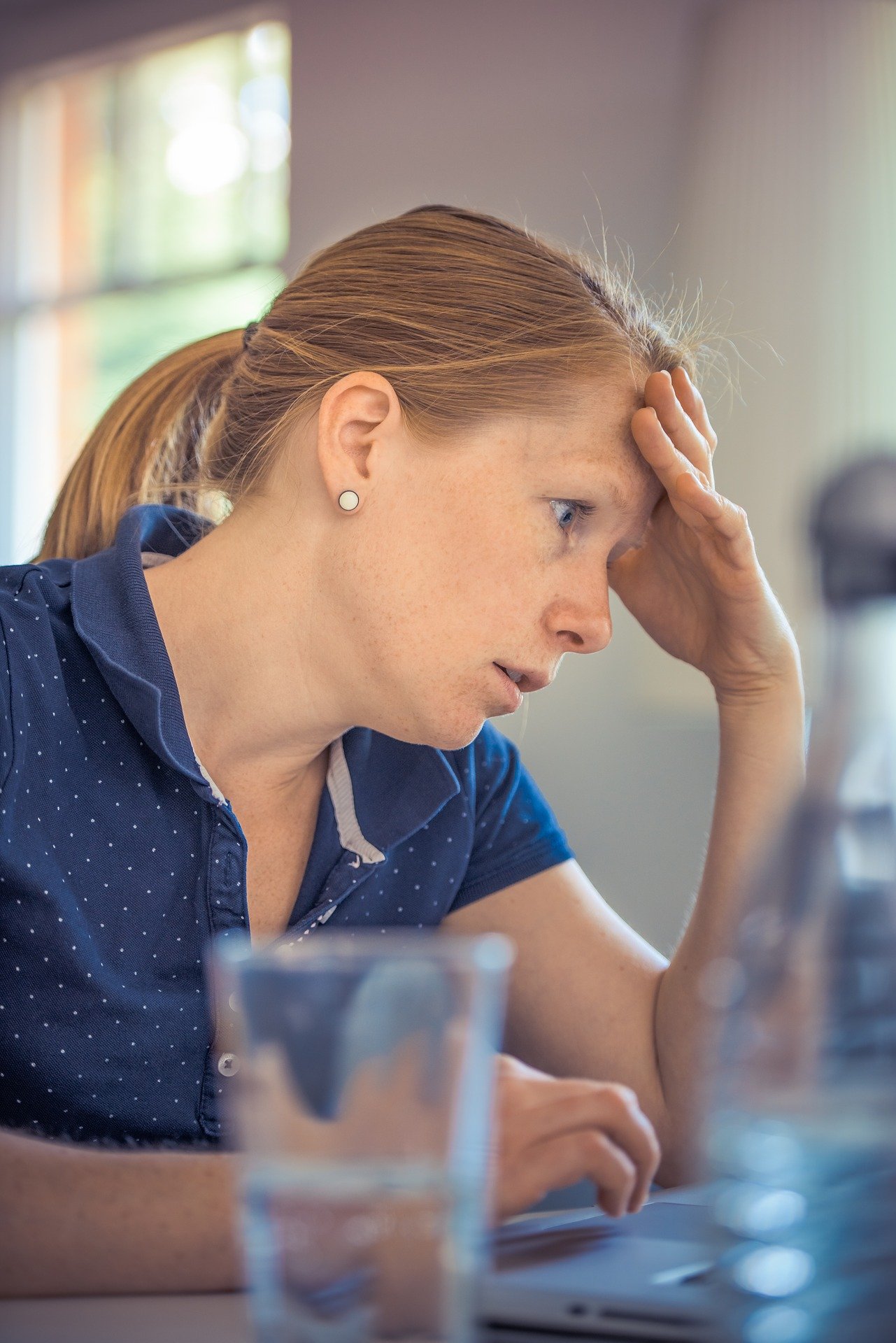 The world's digital infrastructure provides so many incredible opportunities for us all. However, it's also fraught with peril, and definitely no place to wander alone. Digital services and products have grown into the foundational infrastructure our very livelihoods depend on, in spite of the fact that most of us don't truly understand it. Think about that for a minute!
Most people would probably understand the engineering behind a suspension bridge long before they would understand the detailed technology behind the internet, backup and disaster recovery, cloud solutions and cybersecurity.
Now, would any sane business owner think it was a good idea to wander alone, without mechanical experts, highway patrol or detailed maps, if their business relied on traveling the interstate roadway system by car? Of course not, but that doesn't stop many people from feeling like they should be able to navigate every twist and turn of the information superhighway all alone.  If something comes up they'll just google it!    
That's perfectly understandable in todays' information-saturated world, and even naively admirable, but what that I'll-just-do-it-myself approach can ultimately lead to business disaster.    
Overwhelming Need for IT Support and Cybersecurity Services
What if you're one of the hundreds of millions of internet users to suffer a ransomware attack? Imagine something malicious named Gameover ZeuS locking down all your files until your fork over fifty grand in bitcoins.  It happens more often than you'd like to think, as you can see in the graphic below. 
One of the most audacious and brazen attacks came on Black Friday of all days in 2016, when the entire San Francisco public transportation system was shut down by a ransomware attack. On the busiest shopping day of the whole year, the train ticketing system came to a screeching halt due to holes in cybersecurity.  Don't let this happen to you. Ransomware attacks are actually preventable. You are NOT at the mercy of cybercriminals but you have to be proactive.
Genuine expertise in information technology is a unique and specialized skill set that takes years to fully master, and it's getting more complex all the time.  No one should feel obligated or compelled to try and manage their computer systems and digital infrastructure in their spare time while they are also busy running their business.  (Who has spare time?)
Business Trends in Cybersecurity and Managed IT Needs
When it comes to information technology, the business trends all point up.  As time goes on, we will become even more reliant on our digital infrastructure and it will continue to advance at a mind-numbingly fast pace.  That's both good and bad. Can you keep up with it alone?
As IT professionals, we're busy researching and  keep up with what is going to be happening tomorrow.  As the cybersecurity threat grows and the criminals become even more sophisticated , software to fight it evolves into what's being called next gen antivirus and it works in new ways we'll explain in upcoming articles.  
Another positive trend is the combination of security software with event monitoring software to create a whole new breed of protection that's being called Security Information Event Monitoring, or SIEM.  
Since email attachments are one of the most common ways to spread their nasty viruses, malware, and trojan horses, another developmental trend in IT security services is the concept of Secure Email Gateway.  What that means is newer and better ways to monitor email in order to snag the dangerous ones, while letting the good ones pass.   
Message encryption is in higher demand today than ever, due to increased cyber threats.  Always a good idea, encryption is, sadly, never fool-proof and can be confusing; so here at Cima Managed IT Services, we help our clients find the best and easiest ways to encrypt secure messages.  
In future articles, we will discuss all of these IT trends in much more detail.  
Technology managed services provides answers for small and medium business that rely so heavily on our technology-wired world.  Managed IT allows you to outsource IT support to highly trained experts who continually update their skills in this rapidly changing field.   
Managed IT services provide a complete, well-rounded team for all things computer, software, hardware, internet, cloud computing, cybersecurity, data backup and disaster recovery, you name it, a quality managed IT Service will not only fix problems when they arise, but will help you avoid problems in the first place.  Imagine that, technology managed services will provide a proactive blueprint concerning all aspects of the digital world you depend on.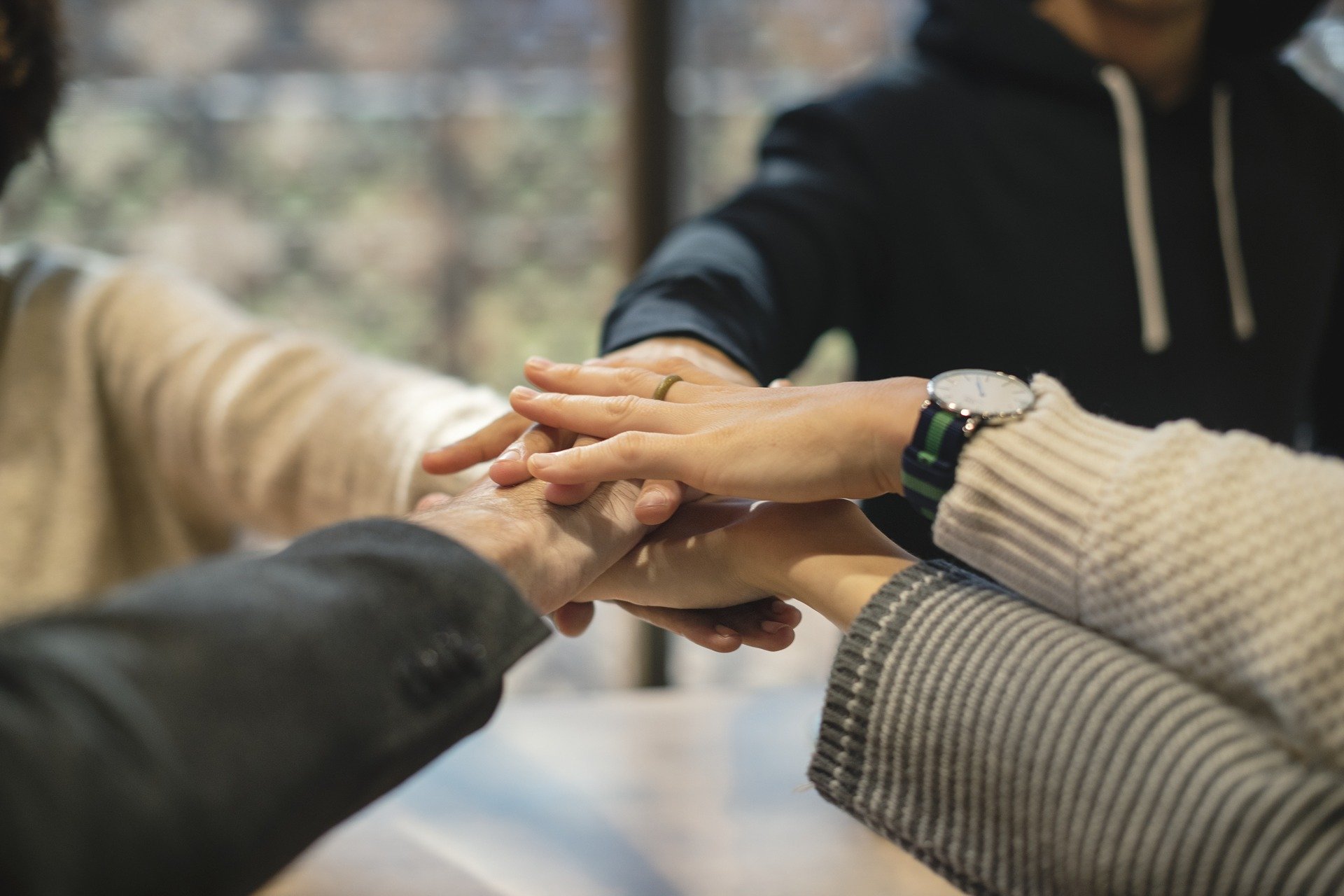 One resource you can count on for all things IT, including Security Awareness Training, is the blog you're reading right now!  Here on the Cima Solutions Group blog, we provide timely articles and well-researched cybersecurity news to keep you in the know.  Even if we never have the pleasure of working directly with you, we want you to be covered.  
Technology Managed Services with Cima Solutions Group will help you avoid downtime and easily keep abreast of every IT advancement, change or upgrade.  There were three upgrades and one suspicious email attachment just today!  
Working with Cima Solutions Group Technology Managed Services, you'll have access to our entire team team of advanced and dedicated IT pros.  PLUS, we work with a large, carefully-vetted global network of internet service providers and cloud computing solutions.  We deal closely with them all so you don't have to, but can still utilize their services to the fullest.  
Data Backup and Disaster Recovery Services
Does your company rely on customer data?  Of course it does.  In today's modern world, data is an extremely valuable commodity but it won't be valuable if it disappears.  
Does your business have data backup plans?  Do you have reliable, state-of-the-art data recovery capacities?   Or are you stuck in the mode of frantically trying to remember to duplicate files and back them up on Google Drive at least once a month? Stop and think for a minute what would happen if you had a sudden and unexpected system crash and terabytes worth of data disappeared in a split second.   Companies have gone bankrupt over less.  
We're not trying to scare you, but if you saw what we see all the time, you would realize how critical it is to provide true stability to the digital infrastructure. Not only that, but it is critical to your company's future growth and success. 
As a SMB, you have limited time, money and resources.  Managed IT services will have the added benefit of stabilizing your technology budget.  Regular maintenance, thoughtful foresight and avoiding major IT disruptions are all good for your bottom line.  With quality technology managed services, it's likely that your business will grow faster with less hassle. Having things run more smoothly day-to-day tends to have that effect.   
Managed IT usually proves to be less expensive in the long run than whatever way you're doing it now.  
Protect yourself.  Protect all your valuable data and digital infrastructure.  Cima Managed IT Solutions has you covered in today's digital world.